Promotional and Specialty Items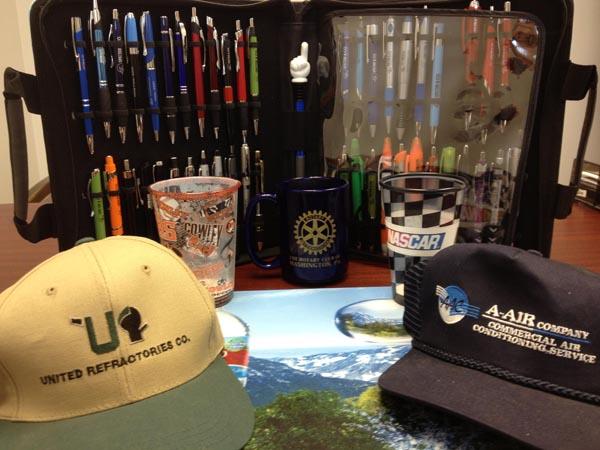 Promotional and Specialty Items

At KEY Enterprises, we know how important it is to build your corporate identity. When planning your next giveaway or sales promotion, put us to the test! Our state-of-the art, computer-driven sourcing capabilities give you immediate access to over half a million products. KEY has invested in the tools and technology to bring this service to you.

Whether you're looking for inexpensive items to hand out at trade shows or high-quality gifts to give your best customers, KEY Enterprises can find what you need. We can even help you develop a catalog of corporately branded items that can be offered to your customers or employees through your company store! While other companies are "calling around" looking for the items you need,
we'll be giving you answers. KEY Enterprises — working for you!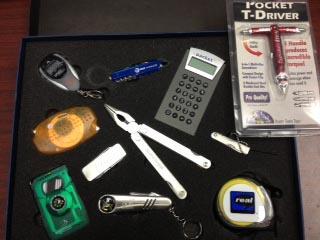 Specialty Advertising & Promotional Items:

• Computer-Driven Sourcing Capabilities
• Over Half a Million Items at Your Fingertips
• Complete Sourcing & Fulfillment Services
• All Jobs Welcome — Large or Small