Home
Welcome to Key Enterprises

KEY Enterprises was founded in 1979 and quickly established itself as the leader in Forms Printing and Forms Management. Recognized as a true innovator, KEY Enterprises was one of the first companies to offer a total package of forms services — from design and printing to storage and delivery.

Since then, KEY Enterprises has continued to build its reputation as an innovator and industry leader by expanding its product and services offerings to include:
• Specialty Advertising & Promotional Items
• Catalogs & Sales Promotions
• Graphic Design
• Commercial Printing
• Nationwide Forms Distribution
• Specialty Medical Forms & Supplies
• Photography
• Equipment Sales
• Unparalleled Customer Service
Innovation, Commitment & Service

At KEY Enterprises, we believe that these are the best ways to ensure your satisfaction and to continue earning your business and your trust.

The Official Medal Commemorating the 150th Anniversary of Our Nation's Motto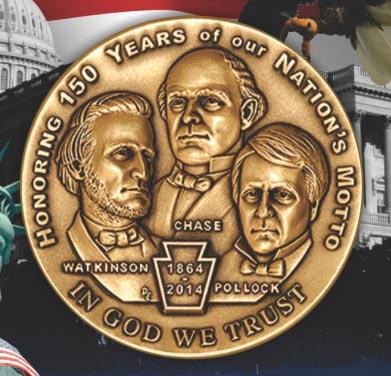 Purchase a commemorative medal honoring the 150th anniversary of our nation's motto, "In God We Trust".

Click here to read more and order.